Yellowstone
Yellowstone Spoilers: Cole Hauser Gives Very Emotional Tribute To Family And His Fans Are Crying Their Eyes Out
Yellowstone spoilers reveal that fans of the show were very emotional when they read the latest update from Cole Hauser about his family.
Now that the future of the show is still up in the air, Hauser has decided to start a brand new chapter in his life. Not only that, he and his family are making some major changes and their careers are just one of them.
His fans were very happy to see his latest post. Let's find out what he wrote and how fans reacted.
Yellowstone Spoilers – Cole Hauser's New Career Choice
When Hauser announced that he was starting a coffee company, his fans applauded him. This coffee company is something that he has always wanted to do and now he is making this dream come true.
The coffee company, Free Rein, has a bit of a Western feel to it and seems to be inspired by Hauser's time on Yellowstone.
When he announced his coffee company, he wrote, "I've grown up around cowboys my whole life. And I can tell you, there's nobody on earth who works harder.
I'm proud to announce that I've decided to st art a coffee company inspired by these men and women who wake up before dawn. Not because it's easy, but because it's hard.
Free Rein is for anyone who gets up and works like a cowboy, gets up and chases a dream, or gets up and feels like having a damn good cup of coffee."
Yellowstone Spoilers – The Emotional Post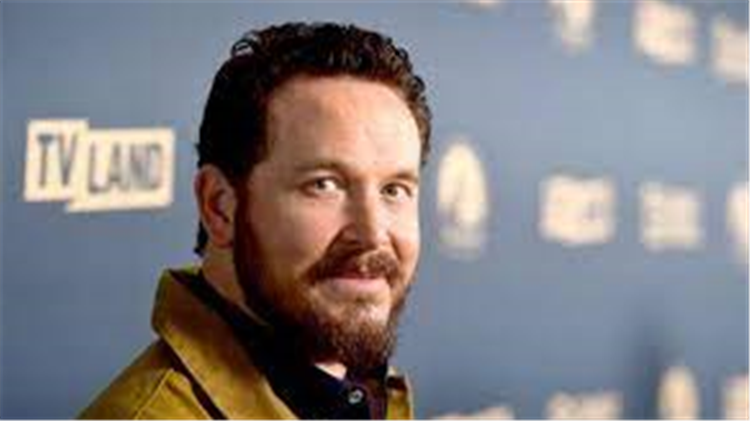 Hauser was quick to share some new updates about his family this year. He captured some moments with his son, Ryland as he heads off to college this year.
In the series of photos, Cole showed his wife, Cynthia Daniel with Ryland. There were a lot of emotional photos in this series and of course, his fans were quick to shed some tears for Hauser and his wife.
There were some pictures of Cole helping Ryland set up his dorm room and hugging his younger siblings, Colt and Steely Rose. Cynthia got very emotional in a shared post as well.
Cynthia wrote, "And just like that my baby boy is starting his life. Dad and I are so proud of you, Ryland!! We know you'll touch so many lives.
Thank you for being open to learning from us, sharing your enormous heart, and making Steely and Colt feel so special. We'll miss you very much honey."
Of course, Hauser's fans were quick to comment that they knew exactly what he and Cynthia were going through. We will continue to keep an eye on Hauser's posts to see what updates he shares about Ryland's time in college.
Be sure to catch up on everything happening with Yellowstone right now. Come back here often for Yellowstone spoilers, news, and updates.