2.Yellowstone
1923 Season 2 Will Bring Spencer Home Quickly, Says Helen Mirren
Cara Dutton actor Helen Mirren says 1923 season 2 will bring Brandon Sklenar's Spencer home quickly (or at least she hopes so).
Helen Mirren says 1923 season 2 will bring Brandon Sklenar's Spencer home quickly (or at least she hopes so). The epic adventure story of Spencer Dutton and his aristocratic bride Alexandra (Julia Schlaepfer) took a major turn in the 1923 season 1 finale, leaving the couple's future together very much up in the air. For Spencer, the journey home to Montana to help save his family's ranch from the machinations of Timothy Dalton's Donald Whitfield remains a long one, and it seems he'll have to complete it without his plucky wife by his side.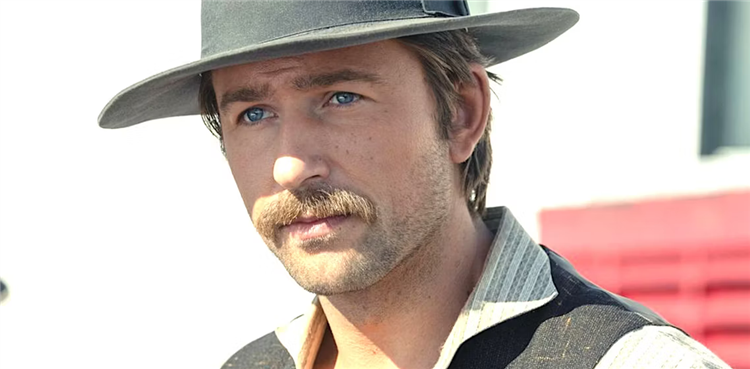 But though Spencer still has a long road ahead of him, the gap between 1923 seasons 1 and 2 offers the possibility of a time jump, finally relieving viewers of the agonizing suspense involved in waiting for Spencer to be reunited with his family. And for her part, Cara Dutton actor Mirren believes that 1923 season 2 will in fact get Spencer home quickly, so the story can move on to the next chapter. Speaking to Deadline, Mirren gave her take on the matter:
I think Spencer's gonna show up pretty quickly. I got the sense that Taylor was really imaginatively attracted to Spencer's adventures, which were great for the audience, I thought. He made a great storyline, which was really beautiful to watch. I hope Spencer comes home soon, though. I dunno how many more letters I've got in me.

 
1923 Needs To Get Spencer To Montana (And Alexandra Too)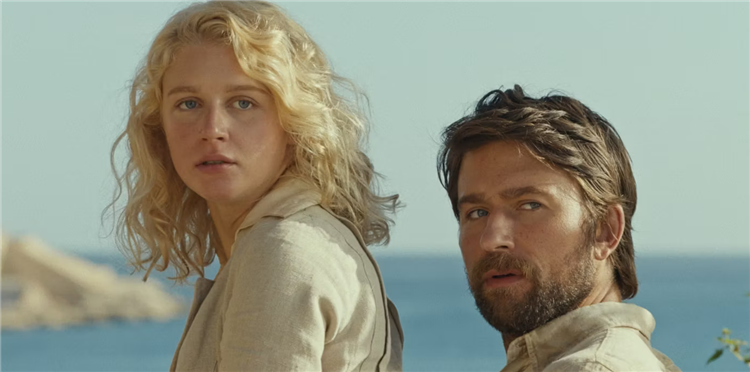 Spencer and Alexandra's harrowing journey out of Africa and across the seas to the shores of Europe undoubtedly made for great television, which certainly was creator Taylor Sheridan's main agenda in unleashing that particular storyline. But there was arguably a lot of frustration involved in the protracted nature of that journey, as viewers waited anxiously for the big Dutton family reunion that had been set up ever since Cara sent her first desperate letter to Spencer, following the horrific shootout that claimed the life of John Dutton Sr. and nearly killed Harrison Ford's Jacob as well.
Having Spencer still not make it home to the Yellowstone by the end of 1923 season 1 certainly was an interesting and arguably risky move. But though Sheridan and company managed to pull off their long reunion tease, it's time to end the suspense now and give viewers the payoff they've been longing for. Mirren seems to realize this too, which is why she sounds so hopeful that Spencer's return will happen early in 1923 season 2.
Of course, Spencer arriving home is only part of the story, as Alexandra still has to make her own way to Montana, setting up yet another emotional reunion for later in the season (unless Sheridan has a massive 1923 season 2 twist up his sleeve). And Alexandra could have a big surprise for Spencer when they see each other again, as Alex actor Schlaepfer just teased.