Yellowstone
"Urgent Alert: Devoted 'Yellowstone' Viewers Face Extended Wait as 2023 Return Officially Ruled Out"
So many factors are preventing the season 5 return.
When the Yellowstone mid-season finale aired back in January, it was a much simpler time in the Dutton universe. The show went on hiatus in the middle of season five, and Paramount Network promised new episodes would return in the summer. Since then, so much has changed, and it now seems unlikely that the series will return in 2023.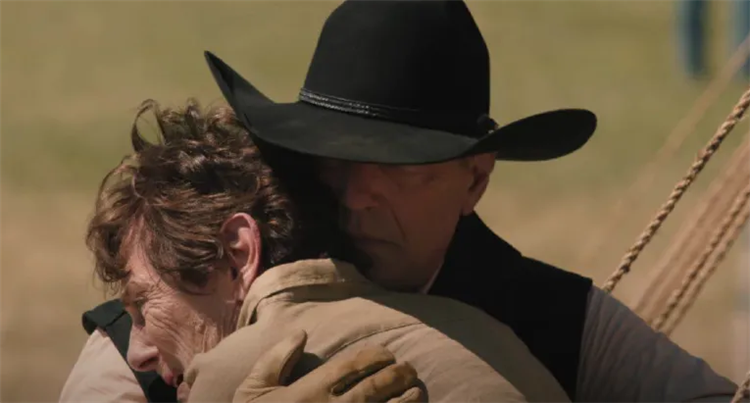 Initially, the show's return was delayed by the much publicized contract dispute with star Kevin Costner, who wanted to limited his filming commitment so he could focus on producing and starring in a new Civil War movie series, Horizon: An American Saga. Paramount Network finally announced that the most watched show on television would end with season 5. At that time, the network promised a November return date. Costner's involvement in the second half of the season remains uncertain. According to court documents related to his divorce from Christine Baumgartner, the actor is "no longer under contract" for Yellowstone.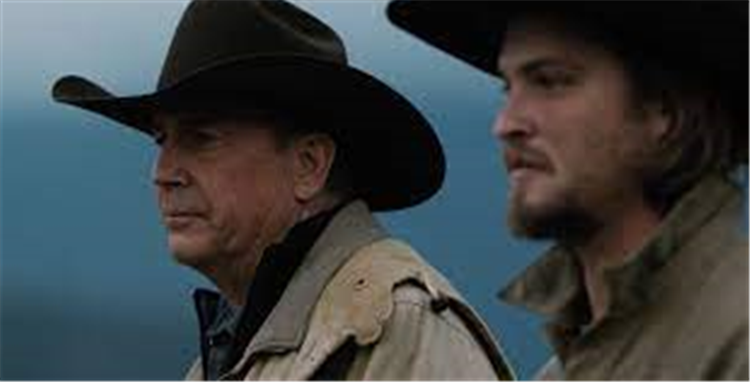 That November date is getting less likely by the day. Of course, many outside factors are now at play, namely the ongoing actors' and writers' strikes. Even though Taylor Sheridan is the sole writer of Yellowstone, he told The Hollywood Reporter that he has remained "pencils down" in support of the WGA's efforts. That means the final episodes have not been written, much less filmed.
And now filming of the show is up against another obstacle: Mother Nature. According to The Hollywood Reporter, the show typically films from April to October to take advantage of the breathtaking Montana scenery. So much of the show takes place outside: A snowy winter will make outdoor production very difficult and could add significant delays.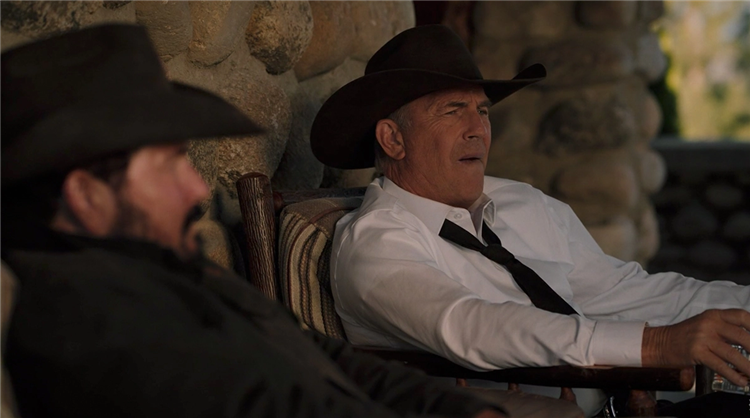 Paramount Network has not released any updates on timing, but, unfortunately for Yellowstone fans, it's likely that the series will not return until 2024.