Yellowstone
The Return of Spencer Dutton: Brandon Sklenar Teases a Compelling and Different Man in '1923' Season 2
'1923': Brandon Sklenar Says Spencer Dutton Will Have a 'Powerful Homecoming' in Season 2 as a 'Much Different Man'
The Paramount+ series 1923 is the latest installment in the Yellowstone franchise. Debuting on the Paramount Network in 2018, Yellowstone has gone from a beloved Western drama to a pop culture phenomenon. Following its successful 2022 launch, the network renewed 1923 for season 2 soon thereafter. And star Brandon Sklenar, for one, is excited to see how his character will evolve.
Brandon Sklenar revealed the truth behind his '1923' audition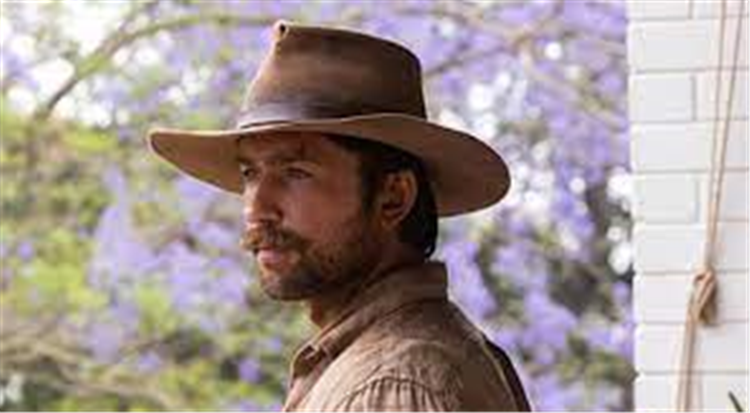 On 1923, Sklenar plays Spencer Dutton, youngest son of 1883 leads James and Margaret Dutton (Tim McGraw and Faith Hill). This sequel series sees Spencer raised by James' older brother Jacob Dutton (Harrison Ford) and his wife Cara (Helen Mirren). But despite the talent involved in 1923 – the show was created by Oscar-nominated filmmaker Taylor Sheridan (Hell or High Water) – Sklenar admitted his audition process for the show was surprisingly easy.
"[It was] the smoothest [audition] I've ever experienced," Sklenar told Esquire. "I was backpacking in Oregon and Washington for three weeks. I was out there just camping with some friends, and I got the tip to tape for 1923 in the middle of nowhere. I was in a place at the time where I wasn't feeling great about acting in general. I wasn't giving up or anything, but I was doing 75 self-tapes a week, and it was just too much. I was like, 'I'm going to go into the woods for a while and connect with nature and just forget about all this stuff for a minute.' Of course, in the thick of that, I get the call."
'1923' Season 2 will take Spencer's storyline to an explosive turn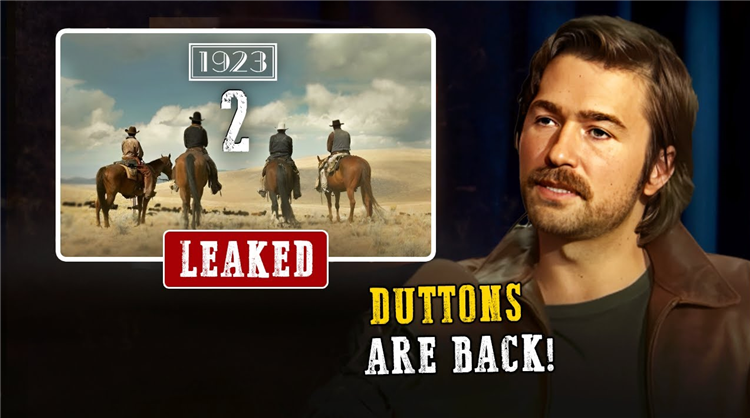 The final episode of 1923 Season 1 aired in February 2023, and the show left Spencer at a bit of a crossroads. But Sklenar isn't sweating his character's continuing storyline. Instead, he's looking forward to Spencer's voyage back home. And the actor promises fans it will live up to their expectations.
"Structurally, going into it, we knew the story was bigger than it was originally intended to be," Sklenar told Esquire. "There's no way they could fit it all into one season. The cliffhanger that it ends on is agonizing. It's essentially Homer's Odyssey and the hero's journey. By nature of that, as those stories go, the final act is sure to be explosive, absolutely. I mean, there's so much built into it with him getting home, and he has so much to fight for and so many people to defend. It's going to be a powerful homecoming."
Brandon Sklenar theorizes about '1923' as much as the fans do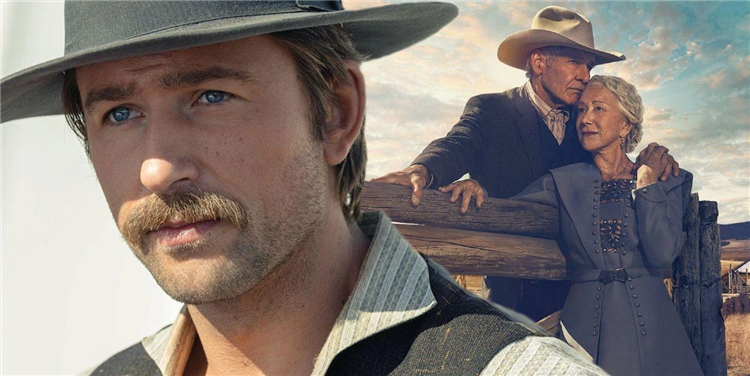 With its grand scope and character-driven storytelling, the Yellowstone universe has already inspired legions of devoted fans. And especially with a cliffhanger as harrowing as Spencer's storyline, it's inevitable that fans will speculate where 1923 might be heading. As for those individuals working on the show itself, Sklenar admits he theorizes as much as the fans do.
"Out of anybody on the cast, I'm probably the one who theorizes the most about what's going to happen," the actor told Esquire. "I've predicted a lot of stuff, which is cool. I've been surprised by some stuff too, but I love to think about where it's going and what's going to happen. I'm just excited for this arc to continue to evolve. It's just such a sweeping character arc, and I'm just so fortunate. The man we meet in Episode One of [Season Two] is a much different man from who we see at the end of this season. So, it's going to be exciting to get into that new version of Spencer."