V.1 Yellowstone
The Tate Scene That Went Too Far On Yellowstone,Breaking News,Us News,Top World News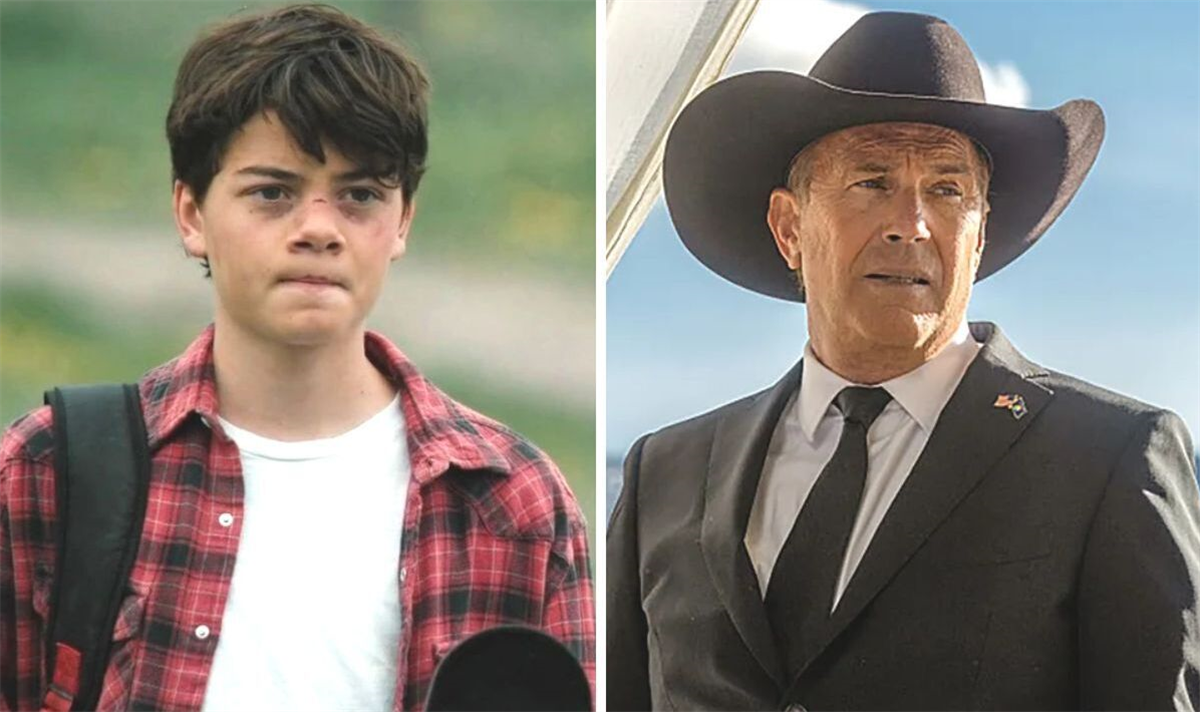 Ian Bohen plays the role of Ryan on the Paramount Network's hit family drama "Yellowstone." Ryan himself is a ranch hand at the Dutton Ranch, and he was "branded" in Season 3. Not only is the character a ranch hand, but he also serves a livestock agent, originally under the auspices of John Dutton (Kevin Costner), the ruthless patriarch of the family who is willing to do just about anything to protect his land and his family, even if it means heartless and brutal decisions.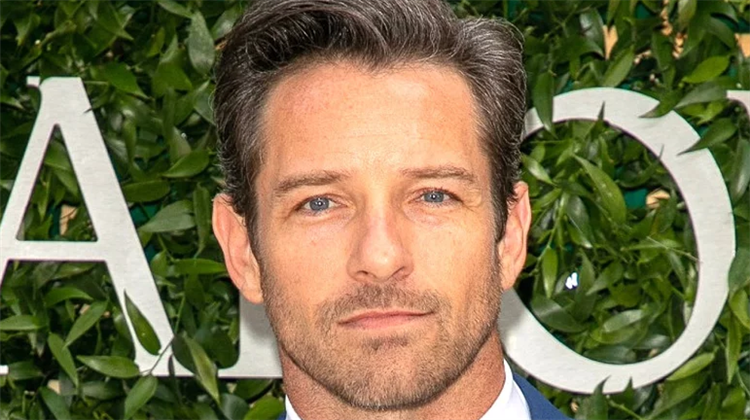 Bohen was a recurring cast member from Seasons 1 to 3, but was later upgraded to a full-time cast member during Season 4. This could have been due to his branded status, which means that he is now honor-bound to — and some might say "property of" — the Dutton family. Considering the amount of carnage that has been wrought over the seasons, with assassinations, brawls, and family drama, a recent interviewer decided to ask Bohen what he thought was the most shocking scene thus far, and the actor was happy to share their thoughts.
Bohen thought Tate's kidnapping went too far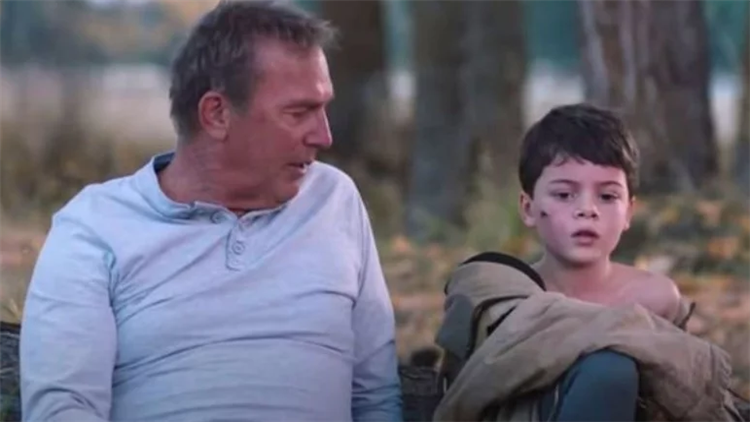 In an interview with TV Insider, the actor explained that the scene he thought went too far on "Yellowstone" involves the kidnapping of Tate Dutton (Brecken Merrill), who is Kayce (Luke Grimes) and Monica's (Kelsey Asbille) son. In a savage power play, the only grandson of John Dutton is captured in an attempt to manipulate and threaten the aforementioned family, but things do not go according to plan, and the kidnappers are ultimately executed.
Bohen elaborated: "When Tate was kidnapped and held in the militia house and they cut his hair and they burned him and just the worst sort of trauma for the child that you could imagine, and then seeing him and watching that sort of animal come out of him, I thought that was real and awful 'cause I didn't see it filmed. I just read the script, but then watching it, I was like, that is disturbing. But we show you those things."
The Duttons aren't exactly known for their overwhelming understanding and compassion, and it seems that even the youngest among them has a mean streak, but he could hardly be blamed considering the circumstances.