With their parents, Todd and Julie Chrisley, behind bars for fraud, sources say their oldest kids, Savannah, 25, and Chase, 26, are allegedly panicking about how to keep their luxury-loving family afloat, RadarOnline.com has learned.
Todd and Julie are serving 12 and 7 years, respectively, in separate federal prisons, while their children are considering a dishy tell-all in a desperate attempt to raise some cash.
"TV bosses and book publishers are making offers," an insider said. The offers aren't lowballing either, with the source claiming, "We're talking millions of dollars."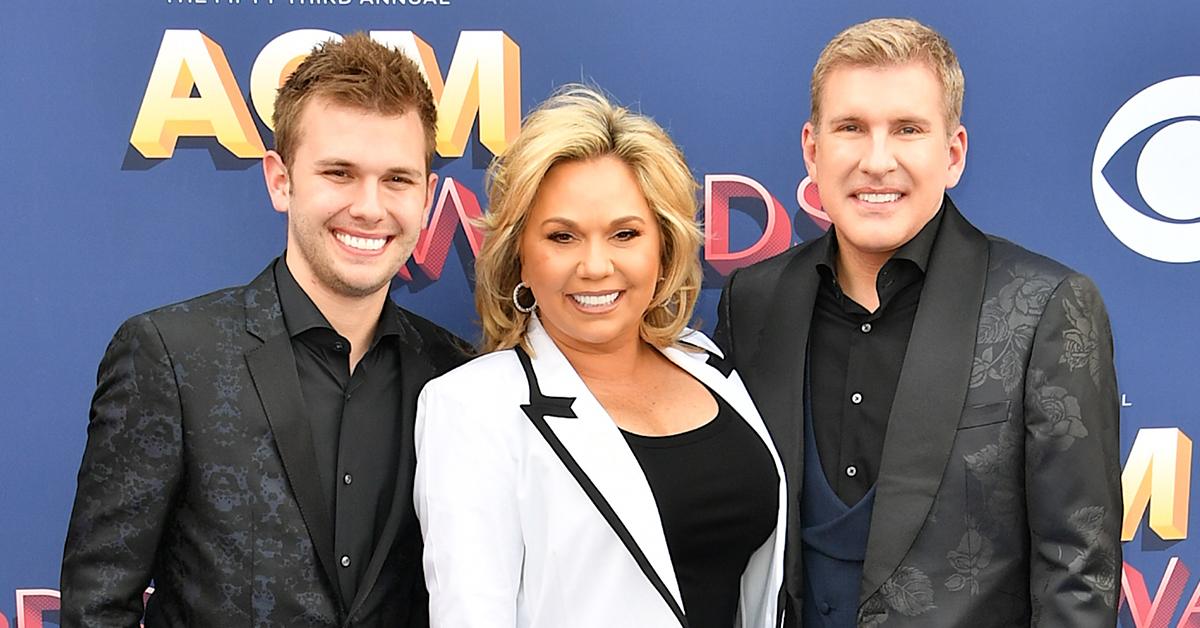 While Savannah and Chase — along with Todd's oldest from his first marriage: Kyle and Lindsie — are trying to stay loyal to their incarcerated elders, they're not used to fending for themselves.
"The truth is, these kids were spoiled for so long and they're used to nice things and being taken care of," added the insider. "They're used to mooching off their parents and a new reality is setting in. That makes these tell-all offers hard to resist."
The source explained, "They'll have to make their own way without daddy's help, and that's a harsh reality. They're in a panic about how it will all shake out."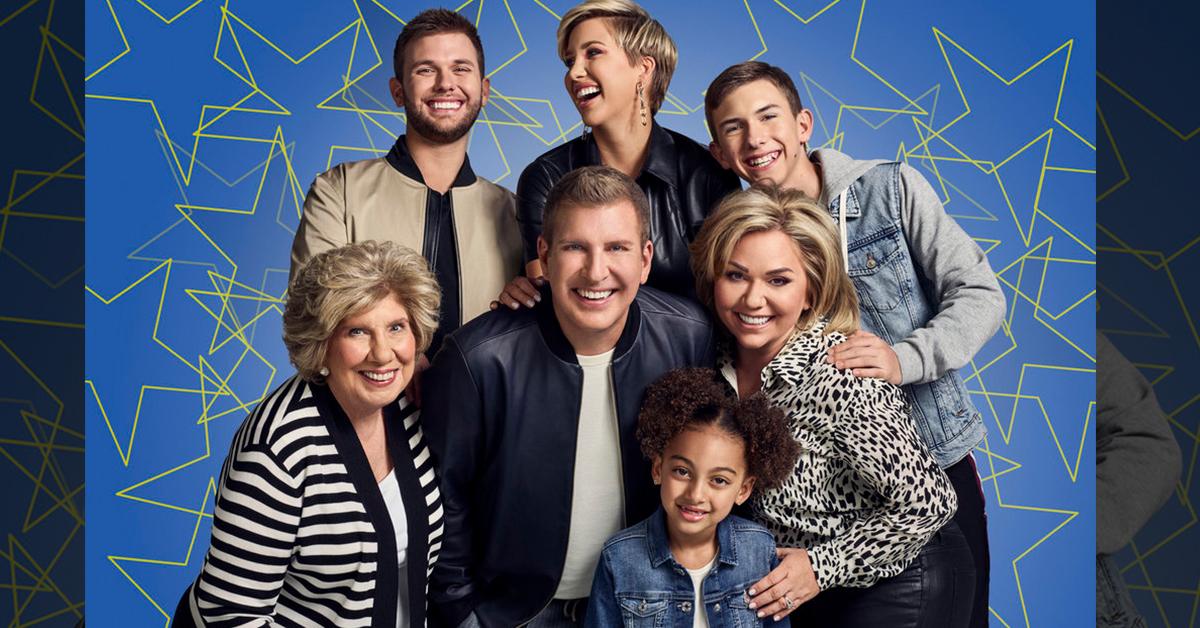 As RadarOnline.com reported, Todd and Julie were convicted of defrauding banks out of $30 million and committing tax fraud in June. They each reported to prison on January 17.
Julie is at the Federal Medical Center Lexington in Kentucky, while Todd checked into the Federal Prison Camp Pensacola in Florida.
Despite being a 10-hour drive away from each other, Todd and Julie can still communicate behind bars.
RadarOnline.com told you first — the married couple can write letters, send emails, and possibly mail each other packages behind bars… with their wardens' approvals.