Yellowstone
'1923': Brandon Sklenar Isn't Sure Spencer Dutton Survives Season 2
Hold onto your cowboy hats, 1923 fans. Brandon Sklenar, who plays Spencer Dutton in the thrilling Paramount Network series, has recently dropped some hints that his character might not survive the upcoming second and final season. With that news, fans of the Yellowstone prequel series are likely eager to find out if Spencer will make it back to the ranch alive. The answer right now? A resounding "maybe."
In the first season, viewers were introduced to Spencer, a fearless hunter and veteran who falls for the wild and impulsive Alex, portrayed by Julia Schlaepfer. The adventurous couple survive harrowing encounters on the African plains and a perilous ocean voyage. However, their luck could run out as the gripping story unfolds in season 2. Sklenar shared his insights into Spencer's character in a recent interview with Express.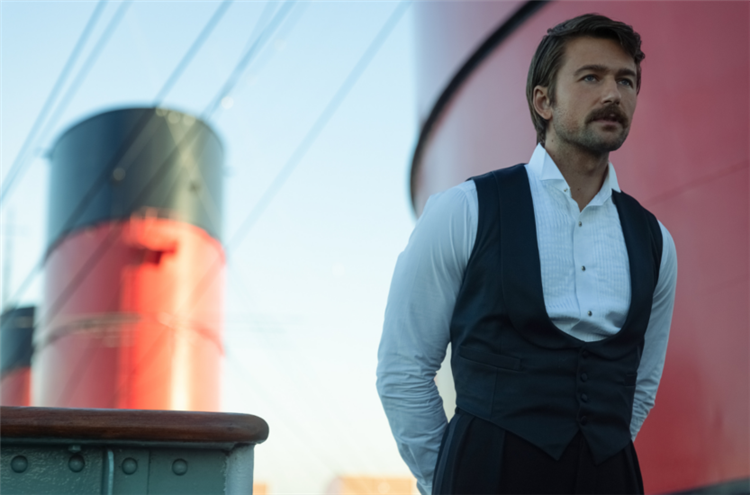 "I knew he was a veteran. I knew he was a big game hunter. And I knew that he was coping with his PTSD by chasing danger and putting himself in harm's way," Sklenar revealed. Spencer, known as one of the most formidable hunters in Africa, tries to teach Alex the skills necessary to survive the continent's treacherous wildlife. But there's more to his brave exterior than meets the eye.
In an interview on The Rich Eisen Show, Sklenar further elaborated on Spencer's internal struggles. "He's kind of, almost, trying to kill himself. He's drinking himself to death, he's putting himself in these circumstances because it's the only way he knows how to feel anything. It's the only way he knows how to feel alive. That's all that I knew."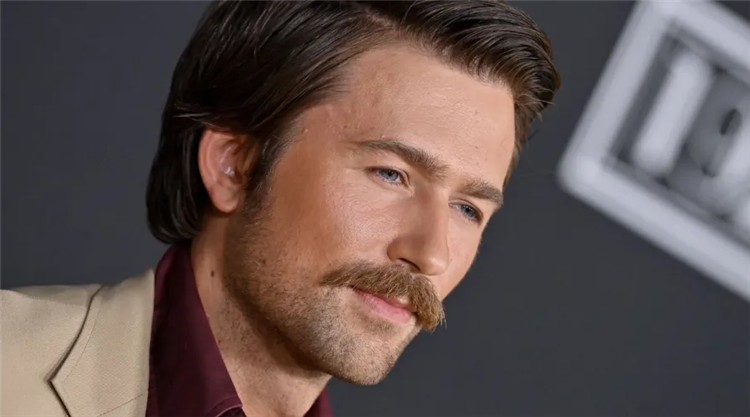 With the shocking tease of a possible tragic fate for Spencer Dutton, anticipation for 1923's second season has reached an all-time high. Fans will have to tune in to find out if this courageous character will ultimately conquer his demons or succumb to them. Our money is on Spencer pulling through, but you never know with these things.